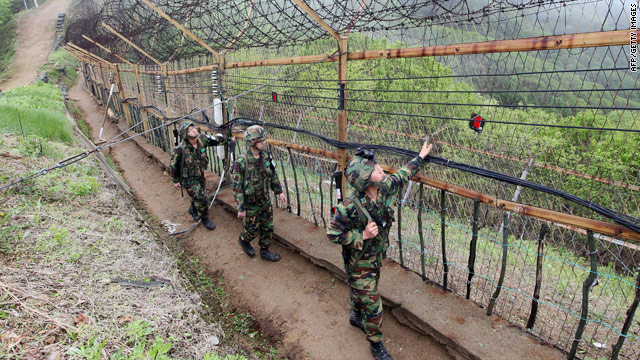 A strip of land 2 kilometers to either side of the military demarcation line and running approximately 151 miles  from east to west is the demilitarized zone otherwise known as The DMZ, The Zone, and/or The Z.
This page is for the DMZ Vets.
Use the comments section below to share your memories about the DMZ.